Yesterday morning at about 9:30 a local taxicab driver called 911 claiming that he had been robbed at gunpoint. The complainant stated that he picked Shayne Sullivan up at his home on 256 Market Street, drove him to an address on Pawtucket Boulevard and then back to 256 Market Street. Sullivan supposedly paid the driver then placed a gun against his head and stole from him some money. When police responded and located Sullivan they were told that he had made some threatening statements. Consequently the SWAT team was called to the scene. Sullivan was apprehended. He was charged with Armed Robbery on a person over sixty years old. The case is pending in the Lowell District Court.
Read Article: http://www.lowellsun.com/ci_14447660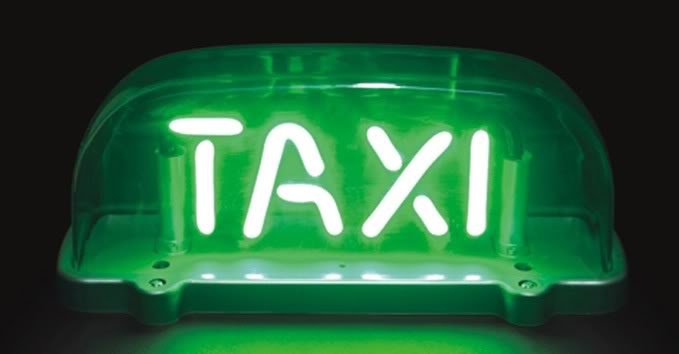 Lowell Criminal Defense Lawyer Robbery Cases
Armed Robbery is a felony that carries with it a possible life sentence. Many times robbery cases are reduced to Larceny so that the case can be prosecuted in the district court. This occurs when the district attorney believes that there can be a fair resolution of the case can be reached without having to send the defendant to state prison. The gravity of the defendant's actions, the impact to the victim and mental health concerns are some factors that can prompt the prosecutor to reduce the charges. Here, the gun was not real, the victim was not physically injured and the defendants' irrational actions (i.e. robbing someone in front of his own home) suggest the possibility that this case might not be indicted.

The Law Offices of Stephen Neyman has been defending the accused in Massachusetts for over twenty two years. We have successfully defended people charged with Robbery in Lowell and elsewhere in Middlesex County. Call us now at 617-263-6800 or contact us online.