Yesterday a Lawrence, Massachusetts police detective went to Miguel Francisco Acosta's home on Myrtle Street to serve him with a Restraining Order. On the way there the detective was notified that Acosta had an outstanding warrant. When the officer and his backups arrived they were permitted entry by a female. Acosta was present. He was arrested. The police gave him the opportunity to get some pants on. They followed Acosta into the adjoining room and found a significant amount of Marijuana, Heroin, Drug Trafficking Paraphernalia and a Handgun. Acosta has been charged with Trafficking a Class A Substance, Possession With Intent to Distribute Marijuana, a School Zone Violation, Intimidation of a Witness, Unlawful Possession of a Firearm and Assault With a Dangerous Weapon. The case is currently pending in the Lawrence District Court however it is probable that the prosecution will end up in the Essex County Superior Court in Salem.
Read Article:
http://www.eagletribune.com/local/x1758586621/Lawrence-man-arrested-on-drug-assault-charges#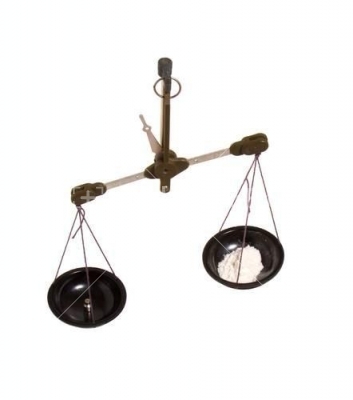 In preparing to defend this case Experienced Massachusetts Drug Defense Attorneys would investigate several facts. Did the woman who allowed the police to enter the home have the authority to do so? Was there a valid outstanding warrant to arrest Acosta? Did Acosta really invite the officer into the bedroom when he was putting on his pants? Who owned or rented the home? Who else stayed in the bedroom where the drugs were located? Did that person or people have a criminal record for drug offenses. Where in particular were the drugs located in the room? In a hidden place or in plain view? What about the Firearm? Where was that located? The answers to these questions might provide the basis for a viable defense to these charges. A proper defense might result in Acosta not having to serve the mandatory jail time associated with these crimes.

Our office has defended cases like this one in Lawrence, Massachusetts, other parts of this state and throughout the country with great success. Call us now if you are in trouble. We can be reached at 617-263-6800 or you can contact us online. Start your defense now.