An unidentified eighteen year old went to Quincy, Massachusetts last Thursday to buy some Marijuana. There he met with Tommy Dao of Braintree, Massachusetts and Nicholas Morganelli of Quincy. Instead of getting his Drugs however the teenager was robbed. Dao has been charged with Unarmed Robbery. Morganelli has been charged with Possession With Intent to Distribute Marijuana. According to reports in the Patriot Ledger Morganelli was found in possession of thirty eight small bags of marijuana.
Read Article:
http://www.patriotledger.com/news/cops_and_courts/x338105899/Man-robbed-trying-to-make-pot-buy-in-Quincy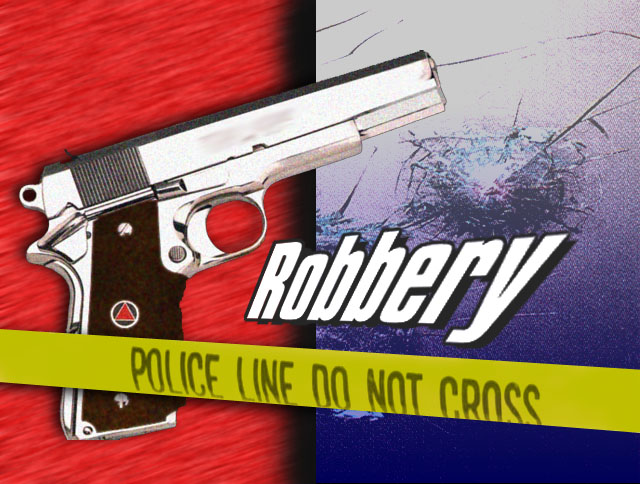 Quincy Drug Defense Lawyer
Quincy Robbery Defense Attorney
Most people do not understand that someone who is in the process of committing a crime can also be the victim of a crime. As an example of this, our office reports countless people who break into drug dens or stash houses to steal drugs and/or money. Many times in the course of these events the occupants of the home become injured or scared. The assailants if caught are charged with either Breaking and Entering or Home Invasion or both. Many of these people thought that their actions would go unprosecuted simply because their victims were involved in criminal activities. Here, Dao can be charged with Robbery if he tried forcibly took from the victim property with the intent to deprive that person of that property. However, something does not appear right with this report. If Morganelli intended to distribute the drugs why not just sell them to the victim. The prosecution charged him with Possession With the Intent to Distribute the Marijuana found in his possession. If he in fact did intend to sell the drugs why not do so here? If the point was to rob the victim there was no need for him to have the drugs with him in the first place.

Investigating the facts of cases is a task that we undertake in every case we take on. There is something patently suspicious with these facts and understanding what actually occurred here might serve as the defendant's best defense. If you have been charged with a crime call us at 617-263-6800 or contact us online.