Jessica Sampson is twenty three years old. She is now being held on twenty thousand dollars cash bail after supposedly stabbing her boyfriend in the chest during an argument with a kitchen knife. She is also accused of kicking the emergency medical technician in the stomach. The victim sustained stab wounds of a significant nature to his upper chest. Sampson was described as intoxicated. She has been charged with Assault and Battery, Domestic Assault and Assault and Battery by Means of a Dangerous Weapon. The victim is apparently doing well at this time.
Read Article:
http://www.metrowestdailynews.com/news/x1030871490/Hudson-woman-charged-in-stabbing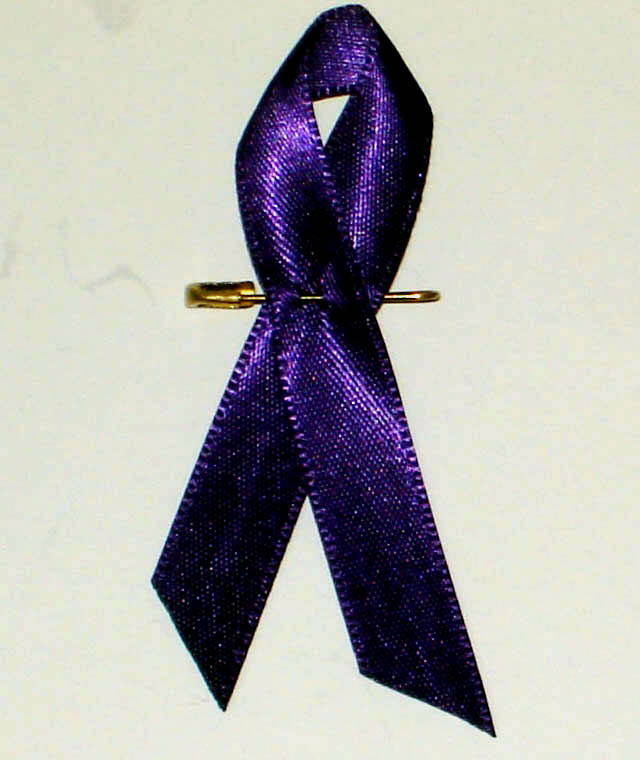 Domestic Violence and Abuse
Now here is a pretty interesting statistic supported by several websites. About forty percent of all incidents of Domestic Violence and Abuse involve violence by women against men. That translates into between three hundred thousand and four hundred thousand cases each year where the man is the victim. Few men report incidents of Domestic Violence however. The triggers of women abusing their husbands or boyfriends are typically alcohol abuse, psychological disorders or unrealistic expectations, assumptions and conclusions. My office is starting to see more women charged with Domestic Assault and Battery. We are also seeing more men seeking Restraining Orders against their spouses or girlfriends. Prosecutors in Massachusetts view these cases seriously no matter who the accused. If charged with this type of crime you should immediately Hire a Massachusetts Criminal Defense Lawyer.

We defend men and women accused of and charged with Domestic Violence in Massachusetts. Call us now at 617-263-6800 or contact us online to discuss your case.