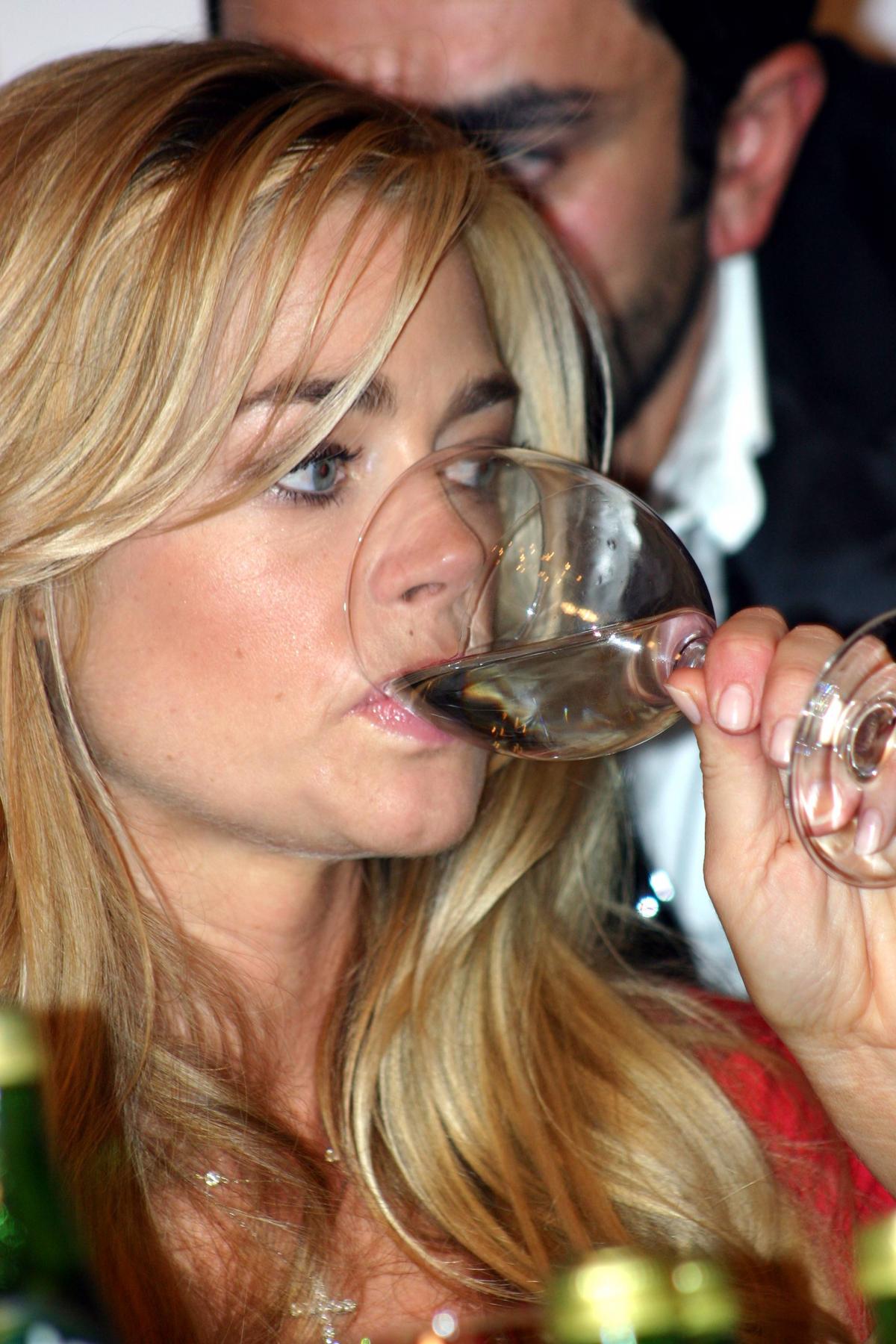 Actress Brooke Mueller was in a bar known as the Belly Up nightclub this past weekend. There, it is alleged that she struck another woman. The police were called to investigate the incident. They spoke to the victim and looked for Mueller. The actress was later located at another nightclub. When confronted by the police Mueller poked an officer in the chest. Mueller was arrested and in her possession police found between four and five grams of cocaine. Mueller admitted to having the drug to share with her friends. Mueller, the ex-wife of actor Charlie Sheen is being arraigned this morning for charges of Assault and Battery, a misdemeanor and Possession With the Intent to Distribute Cocaine, a felony.
Read Article:
Massachusetts Drug Crimes Lawyer
If this case were being prosecuted in Massachusetts an Experienced Massachusetts Criminal Lawyer would probably get the charge of Possession With Intent to Distribute Class B reduced to Possession of Class B. The case would also be continued without a finding assuming the defendant had no criminal record or a minimal criminal record. The Assault and Battery charge would also probably continued without a finding on the condition that restitution, if any, be paid to the victim.
This case should also serve as a lesson to my readers. Never speak to the police. I repeat this admonition consistently. I have never had a client "talk his or her way out of" a criminal charge. It never happens. Had Mueller just shut her mouth she would not be facing a felony charge. Rather, she would have been charged only with Possession of Cocaine. Her admission that she intended to "share" the drug with friends makes this case a felony. My office is currently representing several people who have made similar statements to the police relative to Marijuana Possession. They client gets caught with less than an ounce of marijuana. This is no longer a crime in Massachusetts. But when the police ask what they are doing with it they cavalierly say that they are only smoking it with their friends. Now, the non-crime becomes a crime and they get charged with a felony. In essence, this law has given young people a false sense of security about what they can do with marijuana. This past weekend we had a similar experience. We had a client who was arrested for a Massachusetts Sex Crime. The police told him that if he wanted to get bailed out over the weekend he needed to cooperate with them. He called us from the police station and we told him not to talk to the police. He listened to us and was bailed out anyway. Again, the lesson is this: shut your mouth. Do not talk to the police. There is absolutely no upside to this if you are a suspect or defendant in a criminal case.

Stephen Neyman will defend you on any criminal charge in Massachusetts or anywhere in the country. You can reach us at all hours of they day or night, any day of the week. Call us at 617-263-6800 or email our office if you are in trouble. We want to help you with your case.