Victor Hugo Gomez and Carolina Magana, both of East Boston, Massachusetts were arrested and charged with Sex Crimes in Lynn, Massachusetts. The Lynn Item reports that in September Lynn police detectives were made aware of a Prostitution ring in that city. They learned that prostitutes of Colombian decent were being delivered to clients in a specified minivan. Undercover officers called a number given to them by an informant and requested that a prostitute be delivered to them at a specific address. Within minutes a minivan fitting the informant's description arrived. It was being driven by Gomez. Magana was in the back seat. Police identified themselves and Magana told the police that she and Gomez worked together and split the profits. A search of the minivan resulted in the seizure of a bag of condoms, some lubricant and cash. It was also determined that Gomez was an Unlicensed Driver. Gomez has been charged with a Motor Vehicle Crime and Derving Support from a Prostitute. Magana has been charged with Sex For a Fee. The case is being prosecuted in the Lynn District Court.
Read Article:
Massachusetts Sex For a Fee Defense Lawyer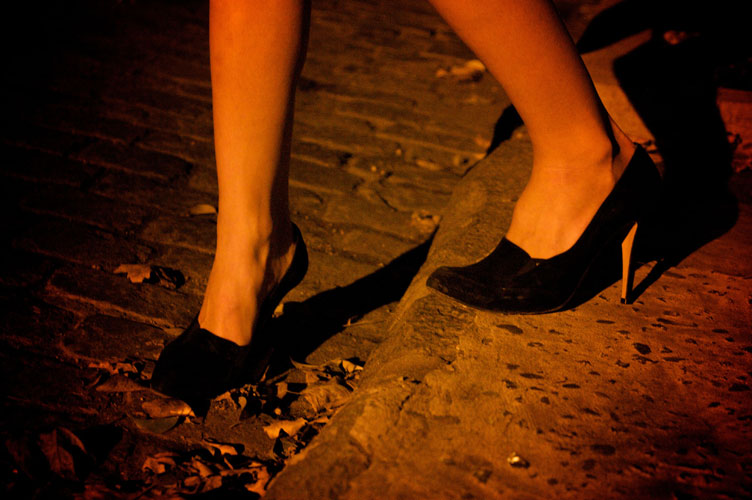 Massachusetts Prostitution Defense Law Firm
Deriving Support from a Prostitute is a felony under Massachusetts General Laws Chapter 272 Section 7. The law states that anyone convicted of this crime is subject to a five year prison sentence. Here, it is unlikely that Magana will testify against Gomez. Thus, the prosecution will have great difficulty securing a conviction. Massachusetts law states that driving a prostitute to particular location and either returning to pick her up or waiting for her does not amount to Pimping in Massachusetts. Absent some additional evidence the case against Gomez, if properly defended should be dismissed.

Anyone Charged With a Crime in Massachusetts needs a lawyer. Our office has been defending the accused for over twenty years. Our results are unparalleled. If you are in trouble or think that criminal charges might be filed against you call us at 617-263-6800. You can also contact us online.