A Beverly, Massachusetts was charged with Open and Gross Lewdness in the Salem District Court. According to reports the man was seen by police sitting on a bench in Danvers. His groin area was exposed. The police were in the area after receiving complaints about the man. Officers stated that the defendant's genitals were in full view. When they began to approach him the suspect tried to pull his pants up. He then gave the police a fake name. This is said to have occurred just after 7:00 p.m. The defendant stated that he had just finished jogging.
Read Article: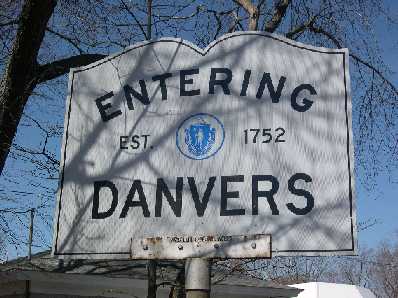 Beverly, Massachusetts Sex Crimes Defense Lawyer
Open and Gross Lewdness is a felony in Massachusetts. The crime is set out in G.L. ch. 272 Section 16. The law states that anyone guilty of this crime faces up to three years in state prison. Massachusetts case law suggests that Open and Gross Lewdness and lascivious behavior," is closely similar to common-law offense of indecent exposure. To satisfy the statute the conduct one engages in must produce shock or alarm. Masturbating in public constitutes a violation of the statute as does engaging in a sexual act in public. For this man the act the police reported likely fits within the definition of the crime. However, if the defendant has no criminal record a Massachusetts Criminal Defense Lawyer should be able to get this case continued without a finding.

Attorney Stephen Neyman is a Massachusetts Criminal Defense Lawyer with over twenty years experience. Our office is committed to representing the accused. If you have been charged with a crime call us at 617-263-6800 or contact us online. Our office can be reached twenty four hours per day, seven days per week.