Osei Kwame of Waltham, Massachusetts has been charged with Kidnapping in the Quincy District Court. According to reports Kwame picked up a couple in Boston just before 2:00 a.m. The pair wanted to go to Billings Street in Quincy. They ended up on Billings Road instead. One of the passengers asked the defendant to take him to the correct address. The male later got out to pay and Kwame took off with the female in the back. The woman and remaining passenger called the police from her cell phone. Kwame failed to stop for the officer. He was ultimately apprehended. Kwame has been charged with Kidnapping and Failing to Stop for a Police Officer.
Read Article:
http://www.wickedlocal.com/waltham/features/x290096037/Cabbie-charged-with-kidnapping-passenger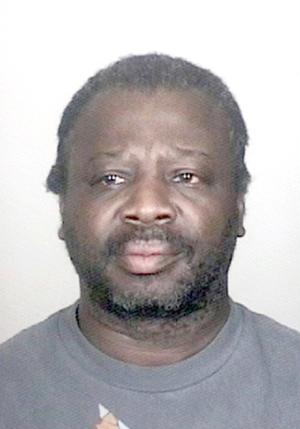 The crime of Kidnapping in Massachusetts is proscribed by Massachusetts General Laws Chapter 265 Section 26. To convict someone of this offense the prosecution must prove beyond a reasonable doubt that without authority the defendant forcibly confined another person within Massachusetts against the person's will. A conviction for kidnapping in Massachusetts carries with it a potential ten year state prison sentence. Kidnapping charges are prosecuted in the Superior Courts. The crime is a felony. Failure to Stop for a Police Officer is a violation of Massachusetts General Laws Chapter 90 Section 25. There is a one hundred dollar find associated with someone being responsible under that statute. The bail in this case was only seven hundred fifty dollars. This suggests a couple of things. First, Kwame's Massachusetts Criminal Defense Lawyer did an excellent job arguing bail. Second, perhaps the facts are not nearly as egregious as the article seems to indicate.

Our office handles Kidnapping cases in Massachusetts as well as Motor Vehicle Crimes in this state. Call us at 617-263-6800 to discuss your case or contact us online.