Eugenio Echevarria and Franklin Echevarria have both been charged with Robbery after a deal for the purchase of tire rims went bad. According to reports, the victim is a nineteen year old Brockton man who had agreed to buy the rims from the Echevarrias. The three met and agreed to a price of nine hundred fifty dollars. The victim then left to get some money. When he returned he got into the defendants car. A gun was placed to his head, his money was stolen and he was ordered out of the car. Police arrived, located the defendants and found the money. No firearm was located. The Echevarrias have been charged with Armed Robbery. The case is pending in the Quincy District Court.
Read Article: http://www.enterprisenews.com/news/cops_and_courts/x814065553/Two-charged-with-robbing-Brockton-man-in-Quincy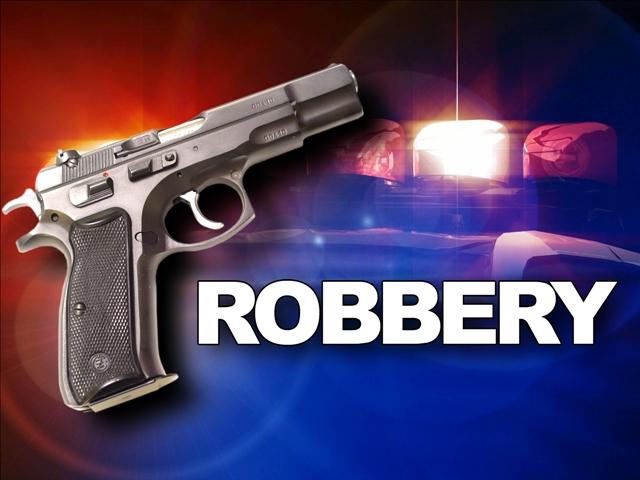 Quincy, Massachusetts Armed Robbery Cases

Cases like this one are often defended successfully by Experienced Criminal Defense Lawyers in Massachusetts. There appears to be much more to this case than has been reported by the purported victim. If the Echevarrias had robbed this man and believed they were going to be apprehended they would do much more than get rid of the gun. They would have gotten rid of the money as well. There is no evidence other than the word of the victim that a crime occurred. Perhaps he regretted the deal he got himself into and this is how he intends to get his money back. This is a great case to defend and it would not surprise me to see the defendants get acquitted. This does not look like a true Massachusetts Armed Robbery Case.
The Law Offices of Stephen Neyman has been defending the accused in Massachusetts and throughout the country for over twenty two years. Call us at 617-263-6800 or contact us online to discuss your case.