Juan Mojica used to live in Peabody, Massachusetts. In February of 2005 he was arrested after engaging in a drug deal with a confidential informant. The Lynn Item reports that after the deal was consummated police moved in on Mojica as he was leaving his home. The home was searched. Inside police found nearly three hundred sixty grams of cocaine throughout the apartment. Mojica then defaulted and fled to Puerto Rico. He was recently apprehended and now faces charges of Trafficking Cocaine in Excess of 200 Grams. This is a felony that carries a minimum mandatory fifteen year state prison sentence. The case will be prosecuted in the Essex County Superior Court in Salem.
Read Article:
http://www.thedailyitemoflynn.com/articles/2010/04/08/news/news08.txt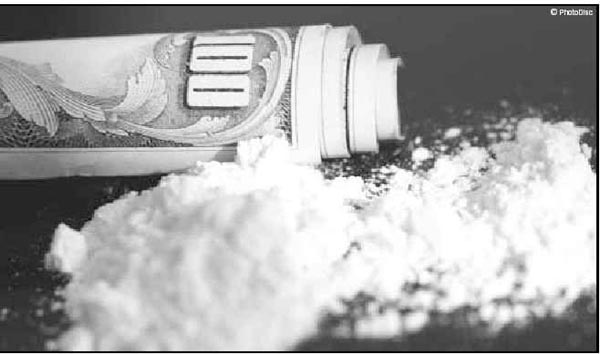 Massachusetts Cocaine Trafficking Defense Lawyer
The use of confidential informants by law enforcement agencies creates interesting legal and strategic problems for both the defense and the district attorney in drug cases. Massachusetts law states that if the informant is a witness to the crime charged then his or her identity must be disclosed to the defense. To get around this disclosure requirement prosecutors often choose not to prosecute the crime in which the informant had involvement. Instead they use the informant's information to investigate the defendant for other crimes. For instance, if several controlled buys are made by the informant the police might use this to obtain a warrant to search the defendant's home or car. If drugs are located during the search the defendant will then be charged with that crime only, thereby allowing the prosecution to keep the informant's identity concealed. Similarly, informants might be used to make introductions to undercover police officers. Once the undercover earns the suspects' confidence he or she can directly deal with the defendant leaving the informant out of all subsequent transactions. In those situations, the initial transaction involving the informant might not be charged.
I imagine that Mojica's Massachusetts Criminal Defense Attorney wil be able to convince a judge to order the informant's disclosure in this case. To avoid compliance with this order the prosecution might agree reduce the charges in exchange for a change of plea. Alternatively, Mojica might have grounds to attack the search of his home.

Stephen Neyman has been defending Drug Cases in Massachusetts for over twenty years. Our results are extraordinary. Call us now if you want to discuss your Massachusetts Drug Trafficking Cases or any other criminal matter. We can be reached at 617-263-6800 or you can contact us online.