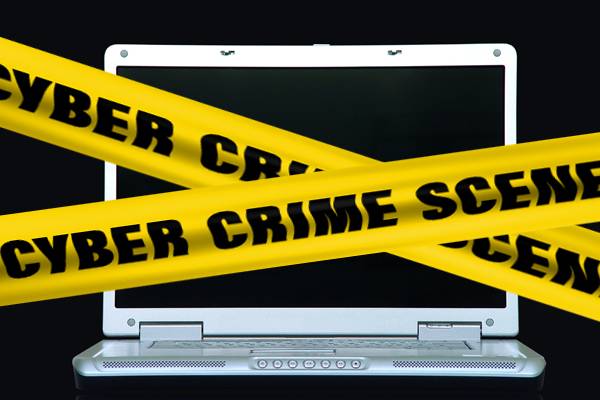 A sixty three year old Braintree, Massachusetts man was charged in 2009 with thirty one counts of Possession of Child Pornography and Distribution of Child Pornography according to a report in the Quincy Patriot Ledger. The man, Francis Austin's competency became an issue resulting in a two year delay of the case. It is alleged that Austin's involvement in these acts was first detected by authorities in California who alerted Massachusetts officials to the activity. A Search Warrant was obtained for Austin's home. His computer was seized and on it investigators located the illicit materials. The case is being prosecuted in the Norfolk County Superior Court.
Read Article:
http://www.patriotledger.com/news/cops_and_courts/x948304417/Braintree-man-faces-child-pornography-charges
Massachusetts Child Pornography Defense Lawyer
There are times when a prospective client will "suggest" to me that he is incompetent to stand trial. They become disappointed very quickly when I explain to them the law on competency to stand trial in Massachusetts and the consequences of employing that approach. The test in Massachusetts for determining the competency of a person to stand trial is simple. The accused must have sufficient present ability to consult with his lawyer with a reasonable degree of rational understanding and he must have a rational and factual understanding of the proceedings against him. Challenges to competency to stand trial are governed by statute, Massachusetts General Laws Chapter 123 Section 15. That statute essentially works like this. At any time a judge can order a defendant to be evaluated for competency to stand trial. The defendant will then be examined by a qualified psychologist. The defendant can also be sent out for a twenty day period of observation. The time can be extended to forty days if necessary. At the end of the observation and evaluation period there will be a hearing on the issue of competency. If the judge finds that the defendant is not competent to stand trial then the case will be continued until he is ready to stand trial. So, as I tell my clients, they will most likely have to face the charges at some point. Until they do so they will be incarcerated, likely in the Bridgewater State Hospital, waiting for a determination that they are competent to stand trial. This is probably what happened to Austin. He was indicted in 2009. A challenge to his competency was made. The case was delayed and now he is competent to face the Child Pornography charges.
In sum, challenging a defendant's competency to stand trial is not a defense to a crime. It merely delays the prosecution. There will be a strong likelihood that during the delay the defendant will be incarcerated in a treatment facility. Eventually he will be in court defending the charges.

The Law Offices of Stephen Neyman represents the accused no matter how serious the crime. To every allegation there is a defense. Even cases that appear hopeless can be successfully defended if you have the right Massachusetts Criminal Defense Lawyer. Call us now at 617-263-6800 to discuss your case. You can also contact us online. We can be reached 24/7.