Braintree, Massachusetts police learned that a 2004 Honda that had been stolen might be in their town. A Braintree police sergeant spotted the car leaving an apartment building parking lot. The car was stopped and the driver identified as Mary Ajede of Lynn, Massachusetts was arrested. She has been charged with Unlicensed Operation of a Motor Vehicle and Receiving a Stolen Motor Vehicle. The charges are pending in the Quincy District Court.
Read Article:
http://www.patriotledger.com/news/cops_and_courts/x198684717/Lynn-woman-charged-with-driving-stolen-car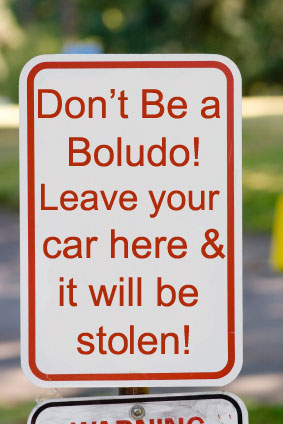 Quincy Car Theft Defense Lawyer
To convict someone of Receiving a Stolen Motor Vehicle the district attorney must prove beyond a reasonable doubt that the defendant knew that the car was stolen. Sometimes proof of knowledge is easy. For example, if the ignition was punched you can assume the defendant knew that the car was stolen. If the defendant goes through illicit channels to "purchase" the car you might be able to infer knowledge. However, if there was no damage to the car and no other evidence that the defendant knew that the vehicle had in fact been stolen the prosecution might have a tough time securing a conviction. Our office has represented several people accused of this crime who realistically and legitimately believed that the car they were driving belonged to the person who permitted them to use the car. These people have been acquitted of these charges.

Call us if you have been charged with a crime. Do not wait. Failing to engage an lawyer immediately can result in irreparable damage to your defense. Our number is 617-263-6800. You can also contact us online.